"With health, you can dream a thousand dreams. Without it, you only have one."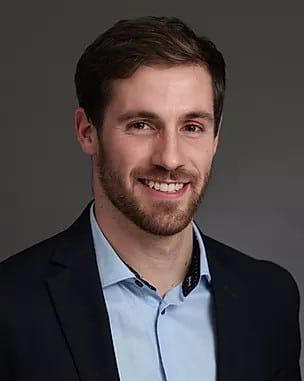 Dr. Gabriel Waterman
Chiropractor
Dr. Gabriel is a former U.S. Marine and a graduate of Cleveland Chiropractic College and Cleveland University in Kansas City. He had a very different and unique educational experience than most of his peers because in addition to the intense standard curriculum, he added an additional 1900 hours of chiropractic training, education and experience (that's equivalent to more than 1.5 more years). He was fortunate enough to find the mentorship of the top chiropractors in the profession which lit his passion and led him to pursue a path of service and philanthropy. He spent one Christmas break in college on his first chiropractic mission trip, with many more to come. After returning from serving the people of Haiti and the Dominican Republic, Dr. Gabriel went on to become president of four different student organizations that served students and encourage a higher standard of chiropractic education and the chiropractic profession, so that more people just like you can the help the need and deserve. Because of his passion and dedication as a student, he has become a national speaker, speaking to both doctors and people seeking healthier lives with the mission of helping people live their lives healthier and to their fullest potential.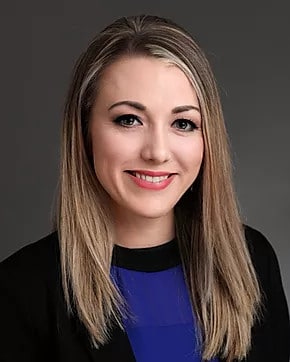 Danielle Waterman
Office Manager
Meet Danielle! Co-owner, office manager, and wife to Dr. Gabriel! Danielle was born and raised in Kansas City, Missouri and is a graduate of Newman University. She is a former collegiate softball player and critical care registered nurse who found herself under chiropractic care from all the wear and tear she put on her body over the years. Because of her amazing response to chiropractic, she discovered it was something she didn't want to live without. Even during her career as a nurse in the medical field, she understood the power of a natural, holistic approach to health care. After meeting Dr. Gabriel, she experienced the benefits of principled chiropractic care and was amazed that her "last resort" for her back pain turned into healing and recovery that made her realized how powerful chiropractic is in achieving true health and unleashing the body's greatest potential. She has always had a heart to serve and care for people, but now, instead of spinning her wheels treating people in a sick-care model, she is helping people truly live happier, healthier lives through a more natural approach with principled chiropractic care.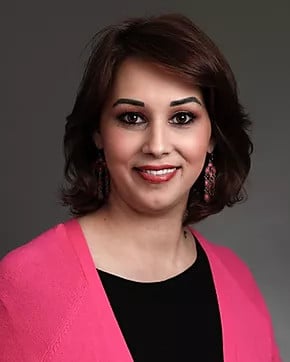 Whitney Shambo
Chiropractic Assistant
Meet Whitney! Whitney is our chiropractic and marketing assistant. She has her Master's Degree in Industrial Psychology and was a former special needs teacher. Whitney is also a mother of 2 boys. She was born and raised in Pensacola but has lived in 2 other states for a short time. Whitney is passionate about making personal connections with others which is why she is so great at her job. One fun fact about Whitney: growing up she had her own radio show with other kids interviewing other adults on different topics. We are honored to have Whitney apart of our team!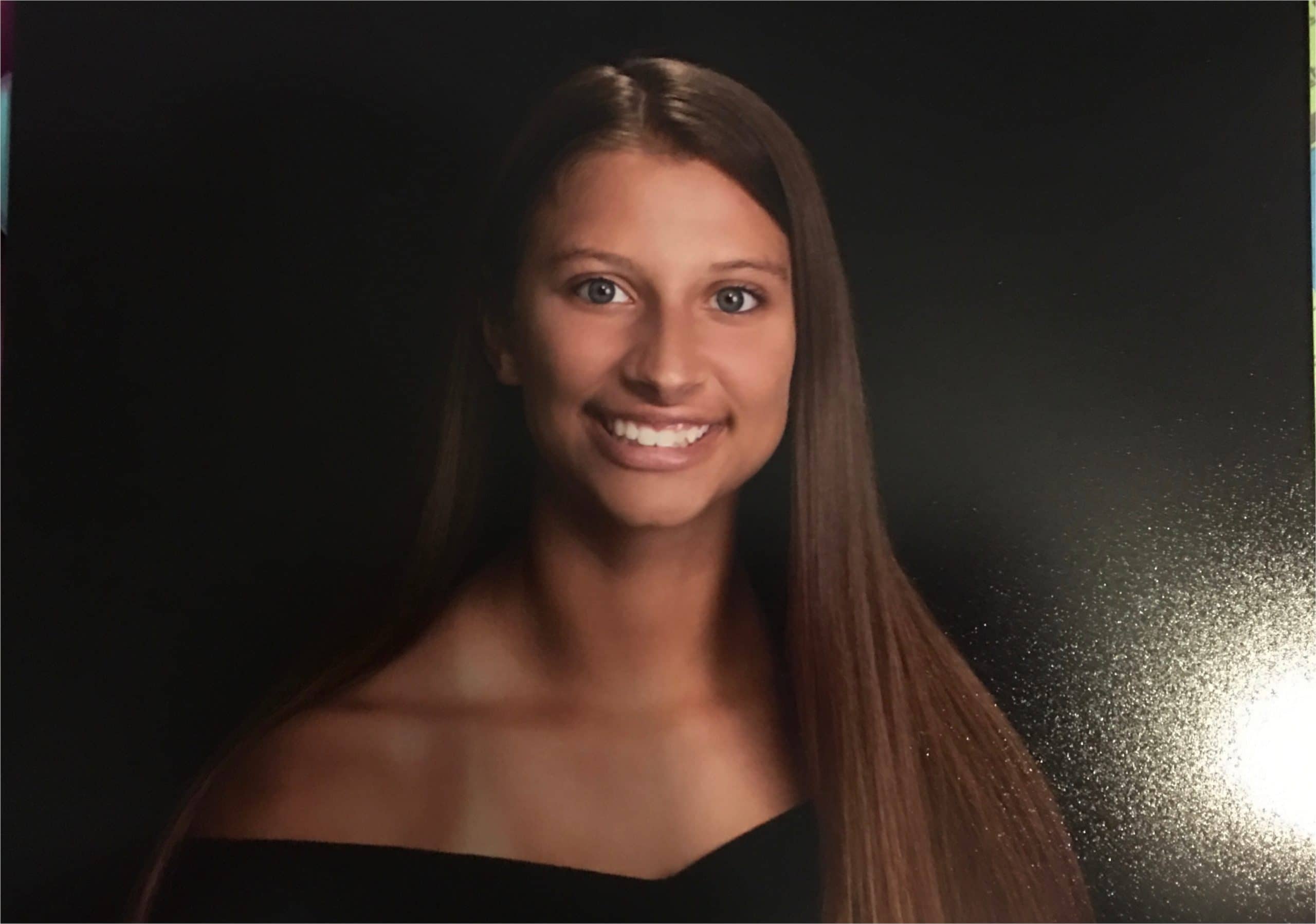 Abbey Callo
Chiropractic Assistant
Meet Abbey! Abbey is a West Palm Beach native that made her way to Pensacola to attend UWF. She has chosen to pursue chiropractic or physical therapy and found Dynamic Life Chiropractic through her internship. In her spare time, she enjoys softball, the beach, crafting, and spending time with her family and friends. Before joining our team, Abbey was a VPK teacher and worked at a children's daycare so she has a heart for children and loves to see the little ones who come through our doors.