Start Living a Healthier and Happier Life Today!
Chiropractor Pensacola FL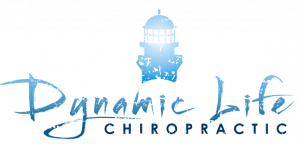 Welcome to Dynamic Life Chiropractic
Voted as one of the best chiropractors in Pensacola, FL, we specialize in helping families, children, and adults through neurologically based chiropractic care. We are extremely passionate about providing holistic health care options to the Pensacola community and helping people discover the incredible power that chiropractic can have on their health and wellness.
Our chiropractic team sees patients from all over Pensacola with various conditions, such as back pain, neck pain, hip pain and, sports injuries, all in search of pain relief.
With the skill and expertise of our chiropractor, our approach to treating such issues has proven to be effective in helping you feel and function better. Are you interested in visiting a Pensacola Chiropractor but don't know where to start? Take a look below for everything you should know before getting started with care in our office.
What is Chiropractic Care?
Chiropractic is a natural form of health care that uses spinal adjustments to correct spinal misalignments and restore proper function to the nervous system, helping your body heal naturally.
What is Subluxation?
This is a state of nerve interference due to pressure on the spinal cord and the nerves that exit the spine.
The spine has a natural curvature with several nerve endings exiting from it and connecting to body tissues, organs, blood vessels, and muscles. Any misalignment either due to injury, poor body posture, genetics, or other factors cause severe tension and in some cases injury on these nerve endings. This tension and injury may impair, restrict or limit movement, and may cause chronic pain in various parts and organs of the body and in extreme cases cause great dysfunction in body processes.
The ABC's of the Nervous System
The spinal cord is essentially a bundle of nerves. Each of these nerves exits the spinal cord through the intervertebral foramen. These nerves are crucial in transmitting and interpreting sensory and motor signals to the rest of the body parts. Any interference to these nerves will adversely affect the functioning or movement of body organs and parts leading to extreme pain, impairment, and discomfort.
Why is this important?
Chiropractic care has proven to be the solution to what appears to be 'isolated issues' that have no relationship to the spine. Chiropractic care thoroughly analyzes the functioning and response of the body to unearth the real underlying issue of the pain. Here are some of the reasons:
Initial relief to consistent and recurring pain, discomfort or irritation

Permanent corrections to misalignment

Healthier, happier, and radiant life

Full range of movement of limbs, joints, and muscles
Can Chiropractic help with more than neck and back pain?
This is a popular question, especially among new patients. The answer is Yes! There are numerous other ailments that are caused by misalignment which chiropractic care can address. Some of these conditions include:
Sleeping Issues
Sciatica
RSD/CRPS
Facet Syndrome
Sacroiliac Dysfunction
Sports Injuries
Work Injuries
Shoulder/Hip/Knee Problems
Myofascial/Muscle Pain
Shingles/Post-Herpetic Neuralgia
Occipital Neuralgia
Arthritis
Stress
Immunodeficiencies/ Autoimmune Issues
Allergies
Asthma
ADD/ADHD
Along with many others…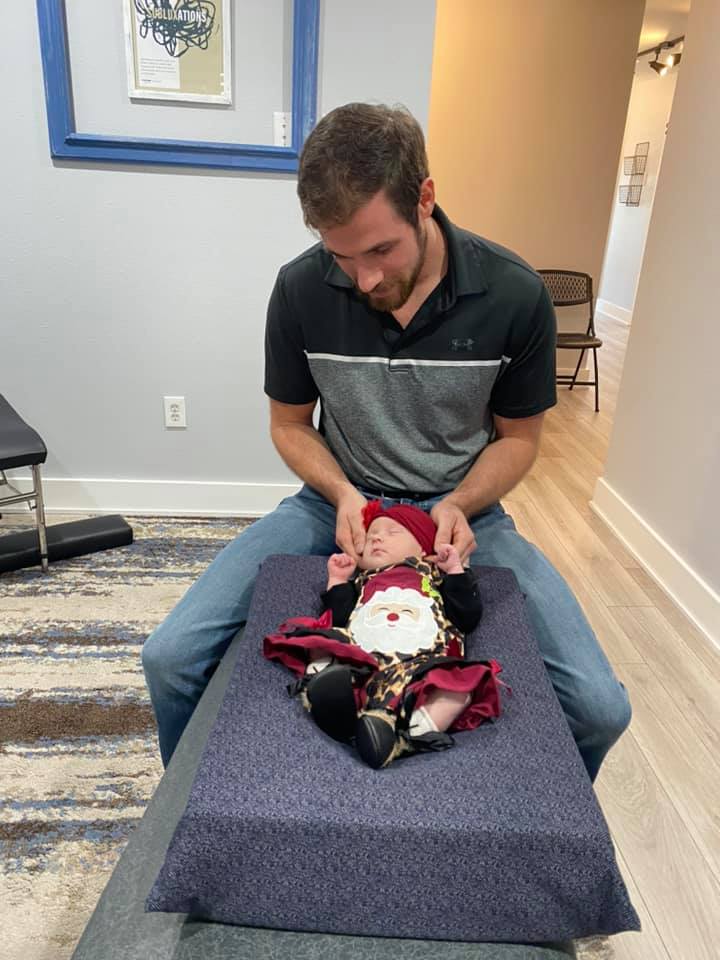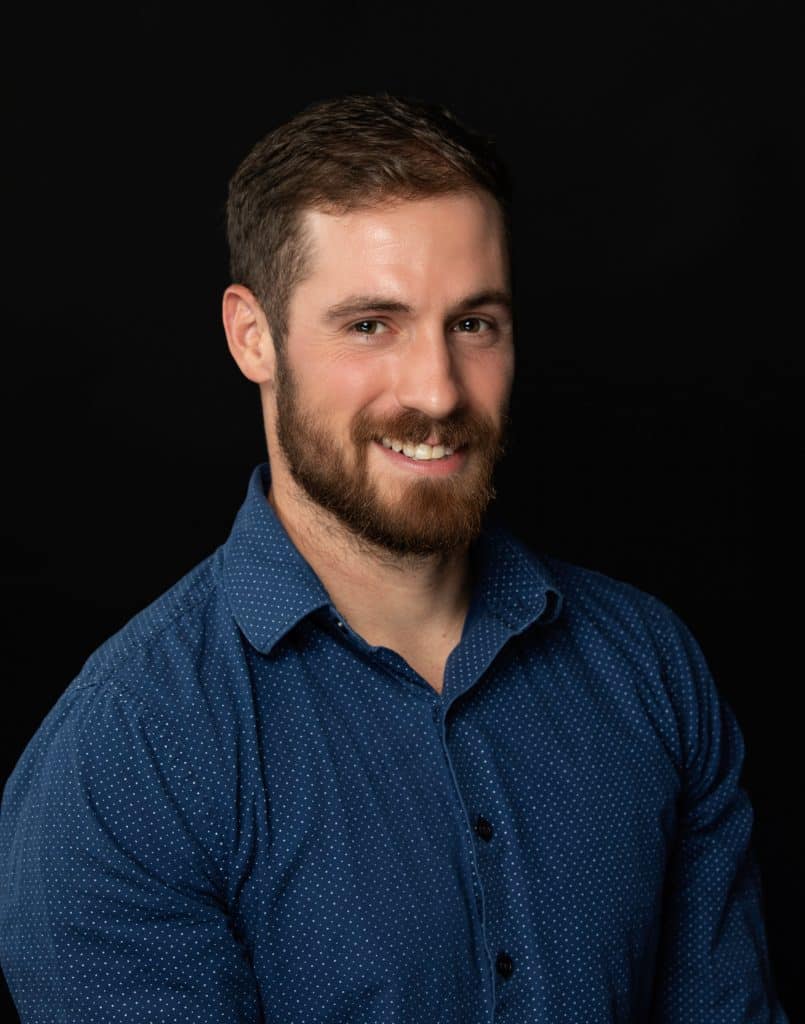 Dr. Gabriel Waterman
Chiropractor
Dr. Gabriel is a former U.S. Marine and a graduate of Cleveland Chiropractic College and Cleveland University in Kansas City. He had a very different and unique educational experience than most of his peers because in addition to the intense standard curriculum, he added an additional 1900 hours of chiropractic training, education and experience (that's equivalent to more than 1.5 more years). He was fortunate enough to find the mentorship of the top chiropractors in the profession which lit his passion and led him to pursue a path of service and philanthropy. He spent one Christmas break in college on his first chiropractic mission trip, with many more to come. After returning from serving the people of Haiti and the Dominican Republic, Dr. Gabriel went on to become president of four different student organizations that served students and encourage a higher standard of chiropractic education and the chiropractic profession, so that more people just like you can the help the need and deserve. Because of his passion and dedication as a student, he has become a national speaker, speaking to both doctors and people seeking healthier lives with the mission of helping people live their lives healthier and to their fullest potential.
Our Chiropractic Services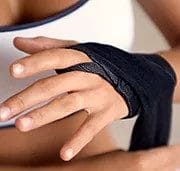 Athlete chiropractic care
Improving Performance and Injury Recovery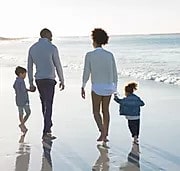 Taking Care of What Matters to You Most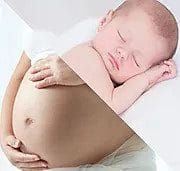 Providing the Care You Deserve
We are always out in the Pensacola and surrounding communities and would love to see you out enjoying something new - Check our social media!
Conveniently Located in Pensacola, Florida
600 University Office Blvd
Bldg 14a
Pensacola, FL 32504